Are you ready to transform the way you look and feel?
The Results
Lose an average of 3-5 pounds.
Say good-bye to cravings, unwanted weight gain, and bloating for good.
Feel energized, clear and confident.
De-stress, no matter what busy environment you live in.
Transition into a healthy lifestyle you can live with, and leave those old habits behind!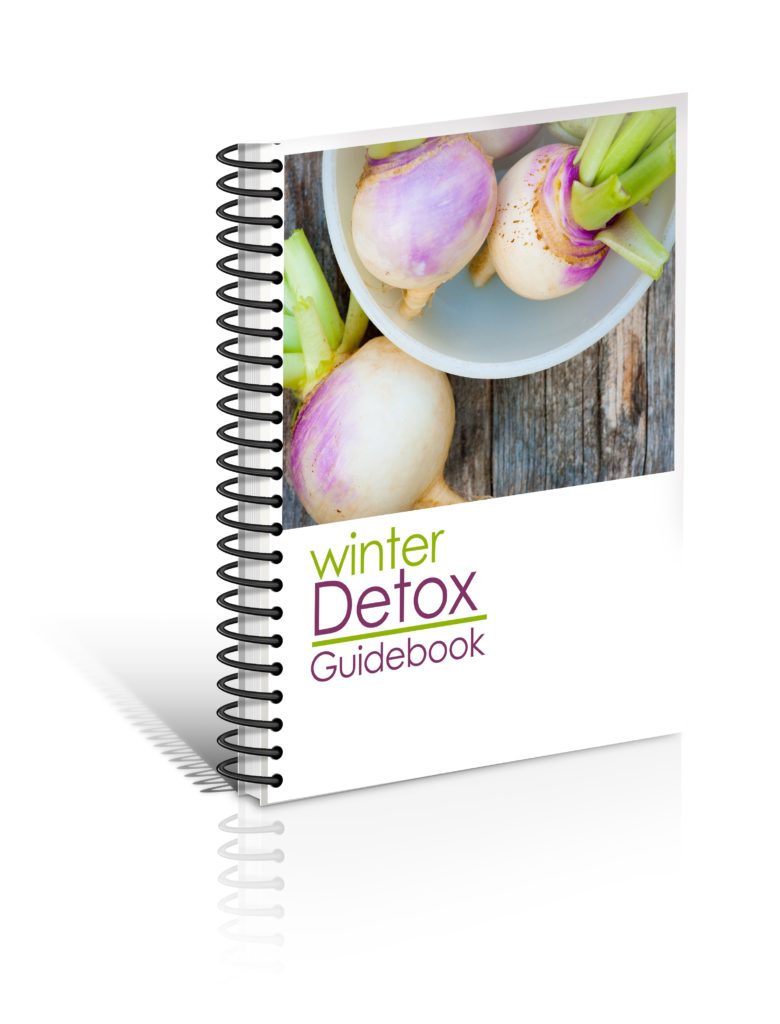 What's Included?
 Cleanse Guide..A complete cleanse guide so you know what to do and when along with a daily protocol so you can stay on track.•
2 Weeks of Meal Plans with 30 Delicious Recipes. You won't feel deprived with the amazing menu Coach Alan has put together for you, and you'll know exactly what to buy and cook.
You will have Coach Alan's  personal support along the way, so you never feel stuck or like you're in it alone..
 A wrap up one on one session with Coach Alan so you can turn your efforts into long-term behavior changes.
Individual sessions where you get additional one-on-coaching and support as needed.  Start anytime you are ready……$147.00