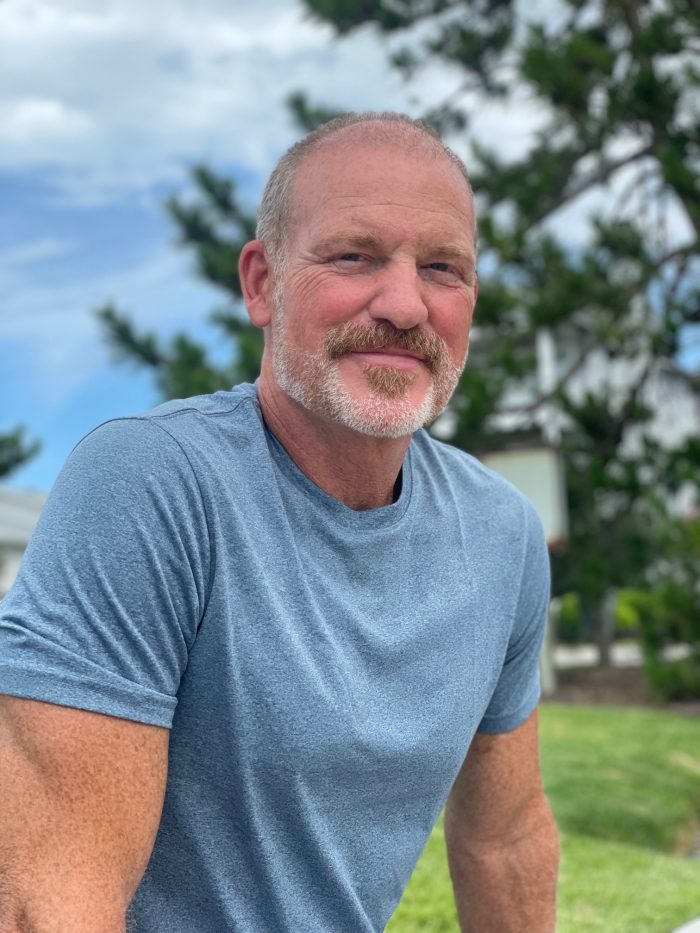 Alan Murphy, began his career in the fitness industry in 2003 teaching indoor cycling classes.  A change in careers lead him to pursue a passion for a healthy lifestyle and helped him to drop 30 pounds!  Alan is a personal trainer and certified holistic health coach who helps clients develop both good workout and eating habits.
WHEN WAS THE LAST TIME YOU TALKED WITH SOMEONE ABOUT YOUR HEALTH AND RECEIVED THE PERSONAL ATTENTION YOU DESERVE?

COULD ONE CONVERSATION CHANGE YOUR LIFE?
Contact me today to schedule your complimentary session on the phone to see if Health Coaching is right for you!