Get Back On Track! 
Join Integrative Health Coach, Alan Murphy, for a guided 7 Day Cleanse/Reset.
Need to hit a reset button on your diet?  Here's the perfect program to get you started on healthier eating plan.  Whether your goals are to lose weight, build up your immune system, fight inflammation and disease, kick a sugar addiction, discover food sensitivities or just get back on track with a healthy lifestyle…I'm here to help!
                                        Your Program Includes: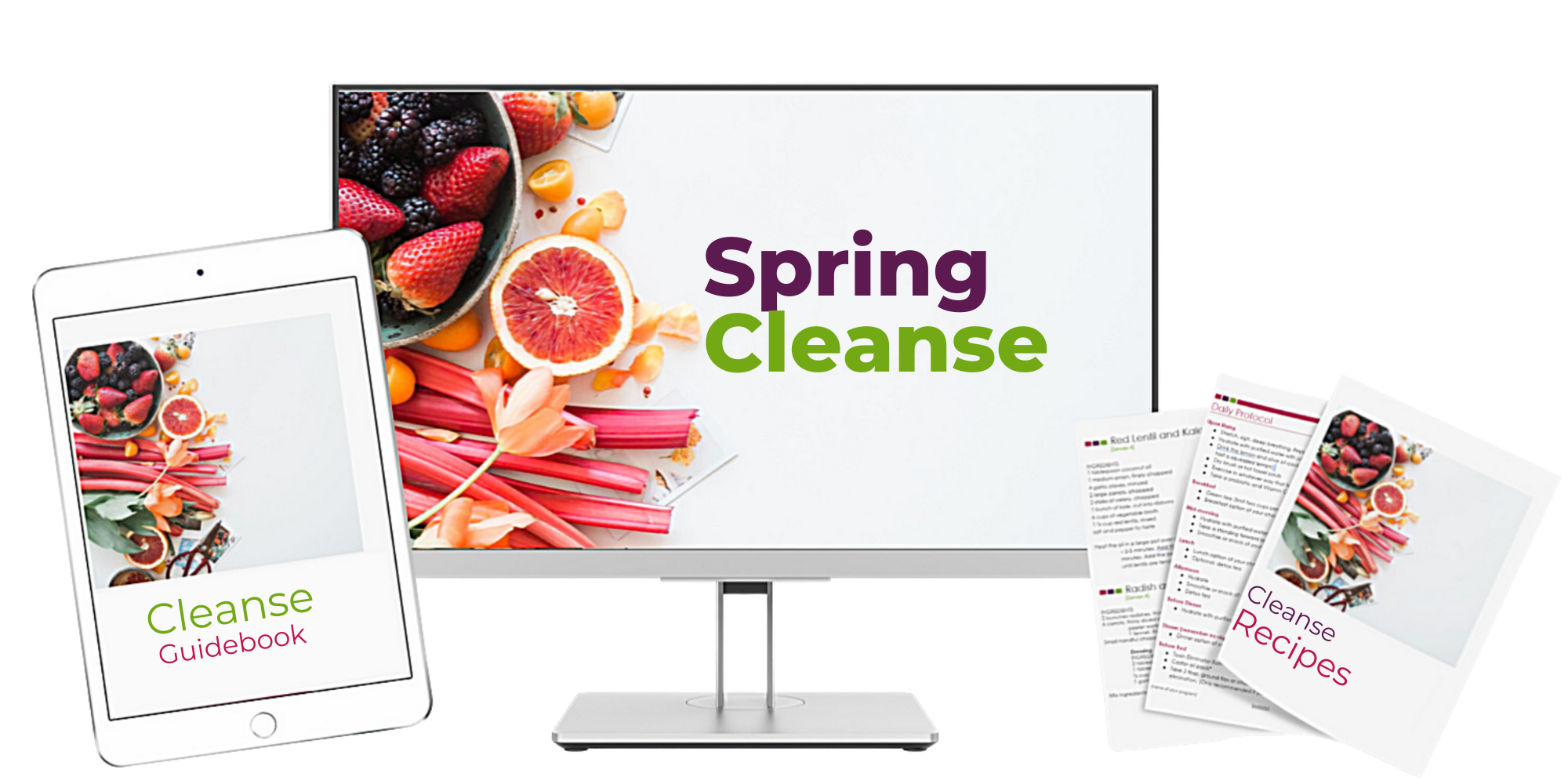 ~  Phone or In-Person Consultation with Health Coach, Alan Murphy. 
                                             ~  Complete Guidebook with Daily Protocol.
                                             ~  Day to Day Meal Plans with healthy, delicious recipes that you can live with.
                                             ~  Workbook to chart your progress and discover food sensitivities.   
                                             ~  Guided Support and Accountability Coaching.
                                             ~   Follow up Coaching session with an action plan to keep you on track!
                                             ~  Choose 7, 14 or 21 Day Cleanse Program
Invest in your most important asset….your health!
———————————————————————————————
$147
An Investment in Your Health!
"My husband and I started the cleanse to lose weight. That's all…only reason. Three days in we were amazed.  We are starting day eight today. We did a mid point weigh in. My husband lost 10.5lbs and I lost 5.5 in 7 days!!! We feel great! Thanks Coach Alan Murphy!!                                                                          -Lisa Marshall
I just finished the 14 Day Detox. I was amazed at how my body felt eating such healthy foods during the program. I had more energy, felt 'happier' and definitely felt healthier. Yes, I dropped pounds and inches but more importantly I learned that my food choices really make a difference in both my mental and physical health. Many thanks to Coach Alan Murphy for helping me achieve such wonderful results!                                                               -Sandy Jones