BCC Fitness & Aquatic Center's Exclusive Health Coach, Alan Murphy, is here to help you set and achieve your Fitness & Wellness Goals!
Have you been wanting to:
Improve your eating habits?

Understand your body better?

Make self-care a priority in your life?

Lose Weight?

Get off Medications?
Welcome to Your program!
Your customized Health Coaching program will radically improve your health and happiness.  Coach Alan works with his clients to address specific concerns and find the tools they need for a lifetime of balance.
CONTACT COACH ALAN TO SCHEDULE YOUR FREE INITIAL CONSULTATION TO START YOUR JOURNEY TO BETTER HEALTH!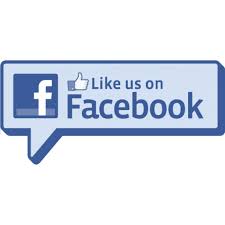 910-512-2794
alan@coachalanmurphy.com