Give your loved ones a gift that will keep on giving….a gift of health.  Integrative Health Coach, Alan Murphy, will help your loved one set, plan and achieve their health and wellness goals.  If losing weight, coming off certain medications or establishing a fitness routine needs to be a priority, Coach Alan can help!
---
Personal Training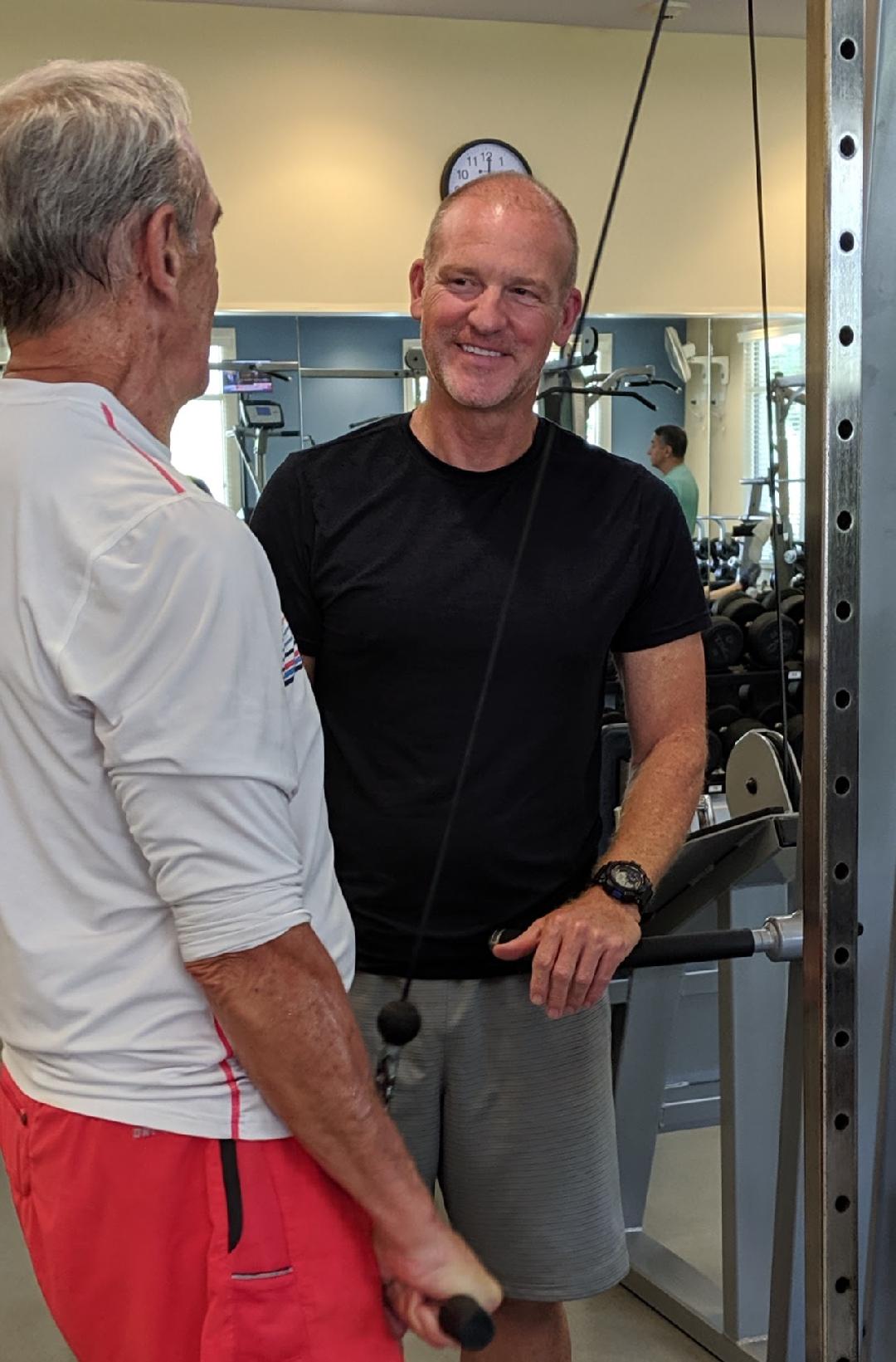 One-on-One Training available in your home or your neighborhood gym.  We'll develop your fitness goals and come up with a plan to achieve them!  $30/half hour session or $50/1 hour.  Minimum of 5 sessioins.
Getting Back On Track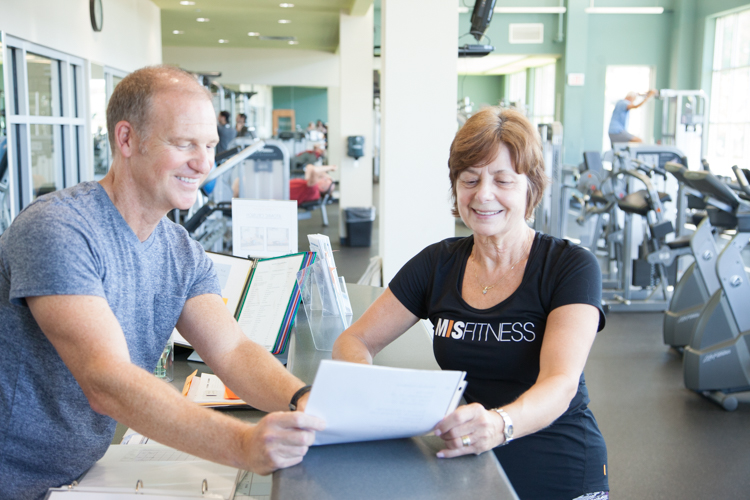 A 30 Day program that includes 2 Health Coaching Sessions and 2 Personal Training Sessions.  This program is designed to help you get back you back on track to the path of wellness.  Coach Alan will help you get started in setting goals and building an action plan to achieve them in your health coaching sessions.  In your fitness training sessions, you will learn a routine that will target your specific physical goals with a customized workout plan that you will learn how to follow on your own.
Investment $300
Goal Planner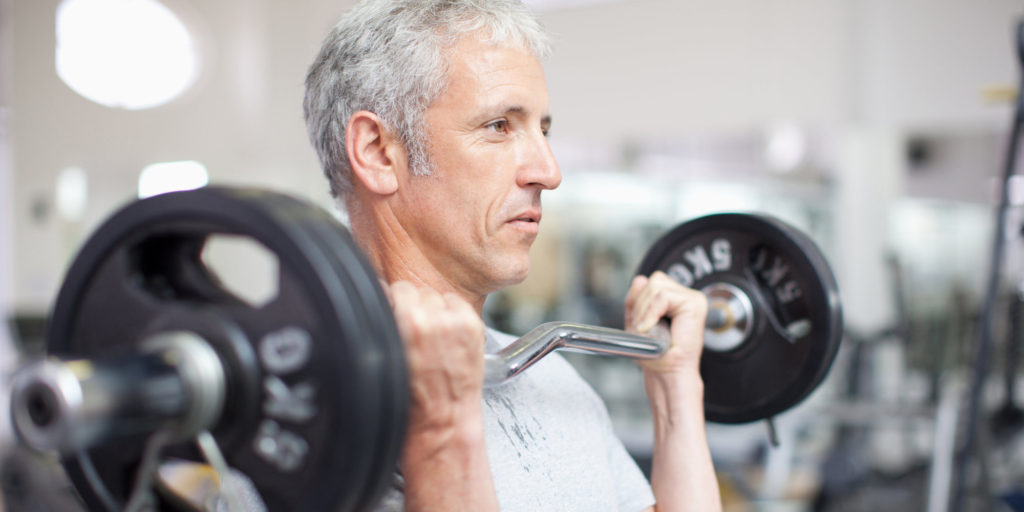 A 3 Month program that includes 6 Health Coaching Sessions and 6 Personal Training Sessions and a 14 Day Cleanse Program.  You will develop a specific action plan!  Accomplish the things you need to do to achieve the goals you have surrounding your most important asset….your health!  Coach Alan will be there to guide you and hold you accountable on a pathway to realizing a new, healthy lifestyle!
$840         
                                                                                                                                                                                                                                                                                                                                                                  Game Changer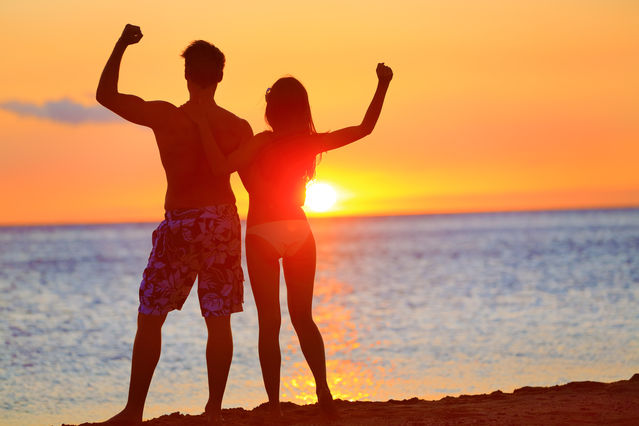 This 6 Month Program includes 12 Health Coaching Sessions, 12 Personal Training Sessions along with a 14 or 30 Day Cleanse program.  This program will teach you the skills to not only set and achieve health and wellness goals, but make them long lasting.  Incorporate behavior changes that will keep you on track on-going.  An investment in your health!
$1,680
---
Guided Meditation In A Himalayan Salt Cave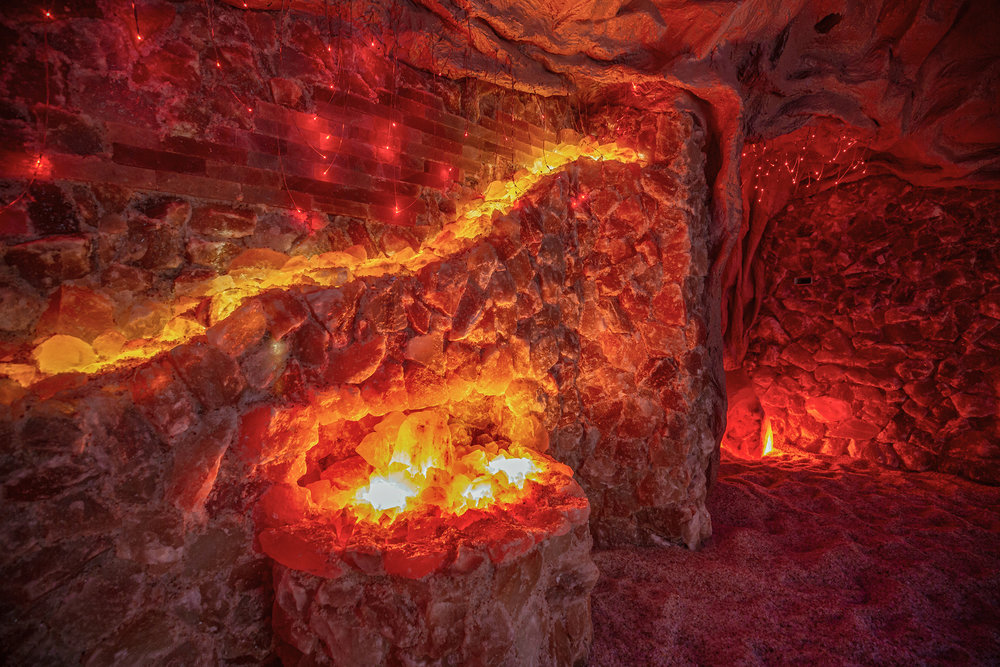 Relax the body and the mind in an environment of dry salt therapy in anti-gravity chairs while Coach Alan leads your small group in a guided meditation! Pure pharmaceutical-grade, finely ground sodium chloride is pumped into the cave and circulated throughout by a Halogenerator during each session.  The salt cave is designed to improve respiratory and other general wellness conditions.  Learn more here.  A perfect holiday experience for your small circle of friends or family members.
$225 for 50 minute Session up to 8 people.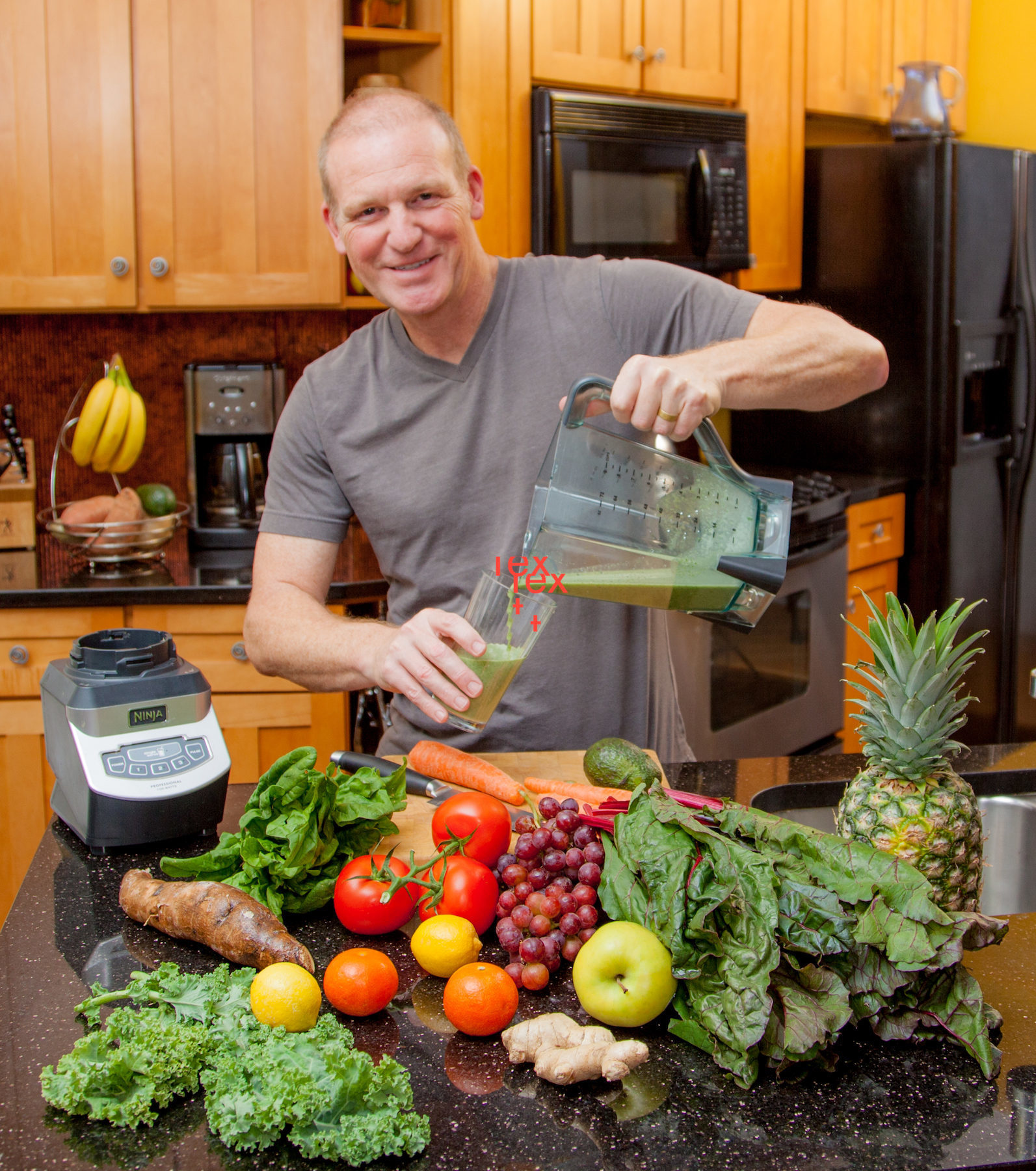 Happy & Healthy Holidays!
Alan Murphy
Integrative Health Coach & Fitness Trainer
910-512-2794